Discover more from Actualization Hub
Helping the neurodivergent become wealthy, healthy, and happy.
What Space Travel Can Teach Us About Life's Journey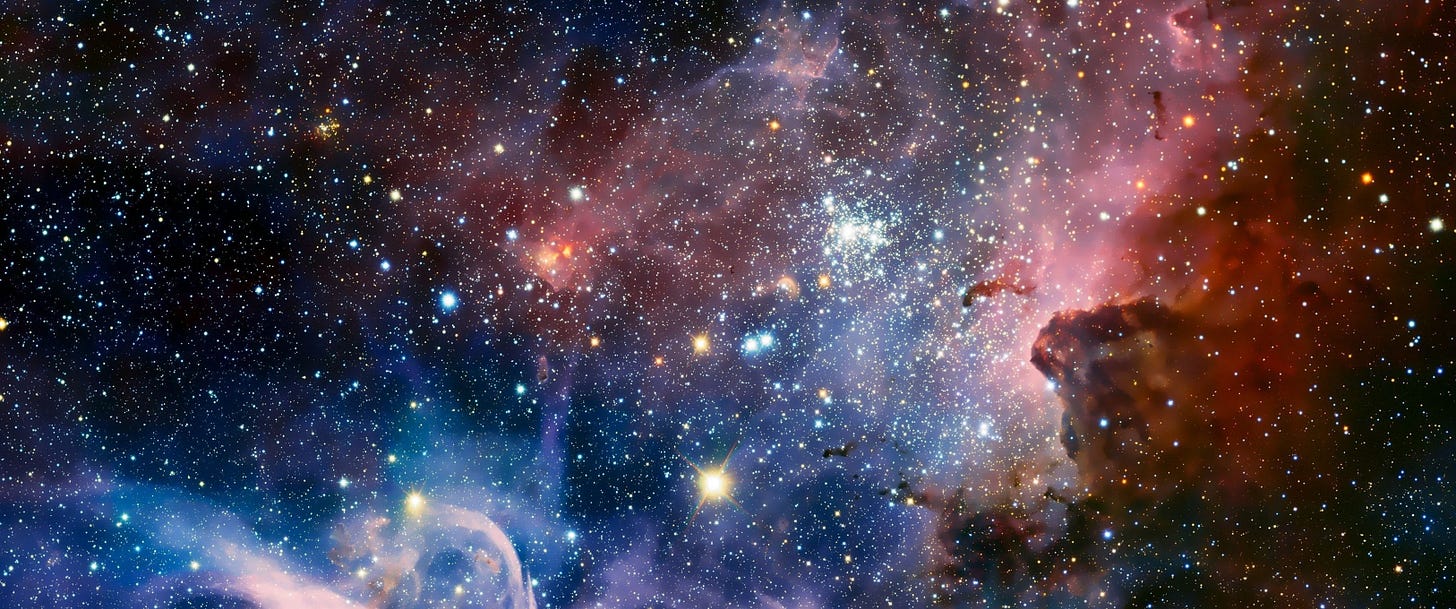 If you were heading to mars, your trajectory being off by 0.1 degrees would make you miss it by 100 miles.
but on take off, you are often 90 or even 180 degrees off course.
In orbit you are off by 45.
As you launch outward in to the void, you may be off by 5.
Or you may end up being off again by 45 as you use the moon's gravity to slingshot you toward Mars at a higher speed.
And It is not until the very end of your conscious action where 95% of the journey happens, and your perfect trajectory is dialed in.
---
Stop worrying about having a perfect trajectory.
Start making sure that you're fumbling forward in the general direction.
You build speed while going in the "wrong direction".
You set yourself up by going in the "wrong direction".
90% of the distance is covered over the last 10% of the effort.
All your failure, chaos, struggle, and effort are preparing you for the long slog through space.
The results come long after the fun part.
So enjoy the fun part. And trust that you'll get where you need to go.