Discover more from Actualization Hub
Helping the neurodivergent become wealthy, healthy, and happy.
3-2-1: On Winning Others Over, Making The Right Decision, And Doubling Your Motivation
Wisdom Wednesday #9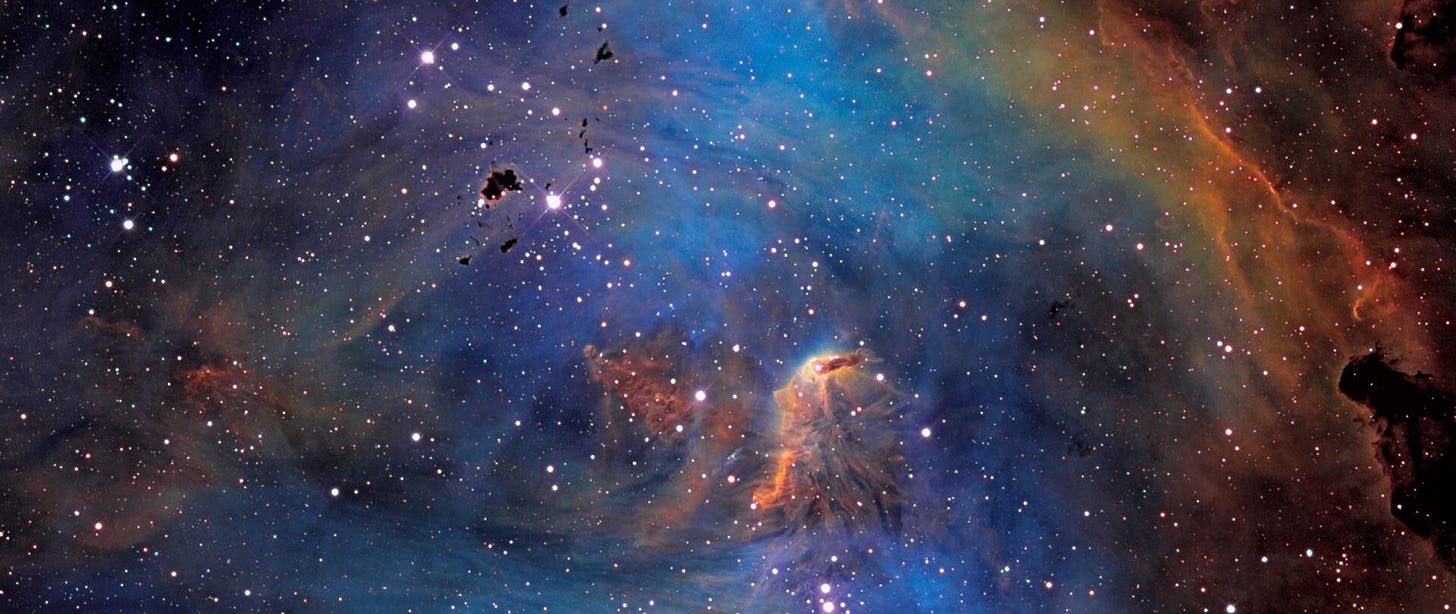 Hey fam,
It's time for your weekly dose of wisdom.
Here's 3 Idea-bites from me, 2 quotes from others, and 1 big-idea to think about this week.
3 Idea-bites From Me:
Criticize in private. Praise in public. You win nothing by tearing other's down, especially in front of a group. Perhaps you win in the short term, but you now have a target on your back in the long term. Always help others save face and only offer (constructive) criticism when you are in private. If you have no interest in the latter, then your criticism was likely petty power games in the the first place anyway.

Sitting on the fence is the most dangerous thing you can do. Go all in on "good enough" choices. Waiting for the perfect decision means staying trapped in indecision, uncertainty, and anxiety for days, weeks, months, or years; never knowing what could have been, yet never feeling certain whether you've made the right choice. Far more of a hell than making the wrong choice. Have the courage to go all in on "good enough". If it was wrong, you will find out very quickly and know for sure you can go 100% at the other.

The worst thing you can do when someone is upset is to try and make them feel better. When you try to "fix" other people's feelings you not only communicate "my anxiety that you are upset is more important than the thing you're actually upset about" but also that them having a feeling is a big danger (rather than just a feeling, which is what it actually is). Both of these increase upset. If you want to decrease, you must defuse indirectly. Be curious, ask questions, listen, and help them clarify their own thoughts; you and them exploring as a team. Not only will the intensity reduce, but it will build connection and depth to your relationship.
2 Quotes From Others:
"If we think of everything we have to do, we feel overwhelmed. If we do the one thing we need to do, we make progress." — Simon Sinek

"Don't be afraid to fail at things that mean something. Be afraid to succeed at things that mean nothing." — Unknown
1 Big-Idea From Me:
This Trick Will Double Your Motivation In 90 Days Or Less

This big idea has been moved to the website. You can find it here: https://www.actualizationhub.com/articles/double-your-motivation-in-90-days-or-less
---
That's all for today!
Was the content helpful? please give the post a like on the website.
Know someone else who might find it helpful? please share it with them.
Want more content like this? Check AH out on Instagram (best place), Twitter (help me build this!), Facebook, and Youtube.
Catch you next time,
Matt